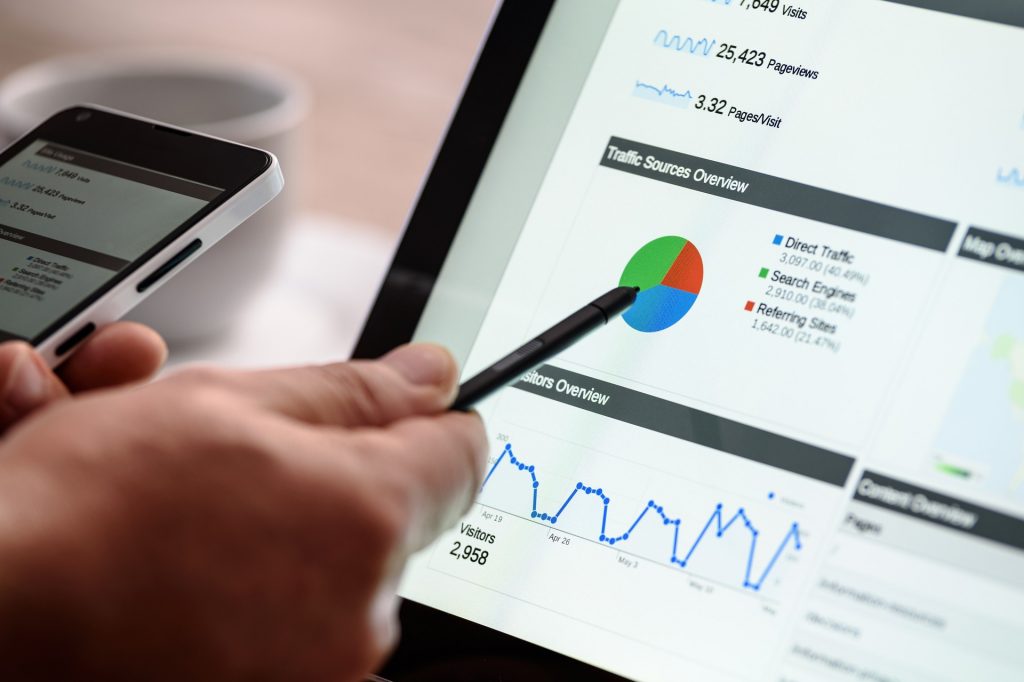 From social media marketing to search engine optimization, digital marketing is taking center stage. We are living in a digital era, and hence, businesses are utilizing online platforms as an alternative to traditional media, such as print. Analytics is a very important factor that can determine the success or failure of your digital marketing strategy. To learn more about the importance of analytics in digital marketing, you could enroll in a digital marketing analytics course to help strengthen your knowledge and skills to become more competent in your profession.
In this article, we'll talk about some of the compelling reasons to use digital marketing analytics. This will allow businesses to make the most out of the available digital platforms to promote their products and services.
Seo Company:  click here for more
Choose the Right Platforms
From Facebook to Instagram, there are countless digital marketing platforms for businesses. Picking the right one isn't straightforward. This will be a lot easier if you use digital marketing analytics. You can evaluate the viability of each platform, such as in terms of the number of users, specifically those who fall within the bracket of your target audience. You can identify which channels have the lowest customer acquisition cost and widest reach.
Customer engagement is an important goal of digital marketing campaigns. Analytics will allow businesses to determine the best ways to increase engagement. For instance, this is possible by running social media contests. This is a great way to capture interest and promote a business. It is also an effective strategy to build a social media following.
Digital marketing analytics is crucial for evaluating the effectiveness of websites. With the right information, you can optimize a website and make it rank at the top of search engine results. It can also help in creating more engaging content that is customized to a specific target audience. Bounce rate, conversions, return visitors, and average customer lifetime value are some of the most important metrics that can help improve a website. It is also through analytics that businesses can determine the right keywords to use.
Lead management can be improved with the help of digital marketing analytics. The latter allows businesses to nurture high-quality leads and increase the possibility of conversion. Data-driven lead generation is vital in growing a customer base. Through analytics, businesses will be utilizing the right metrics to improve their approach to lead management.
Digital marketing analytics is crucial in evaluating success. Aside from tracking performance, this will also help in identifying the best measures for improvement. Web traffic sources, lead conversion rates, customer lifetime value, cost per lead, and click-through rates are some of the key performance indicators that will help measure success. Key decision-makers can gain valuable insights out of these indicators.
From choosing the right platforms to measuring success, digital marketing analytics is beneficial in more ways than one. It can provide valuable insights to help businesses gauge the effectiveness of their current strategies and determine the best ways to improve.
Next PostRead more articles